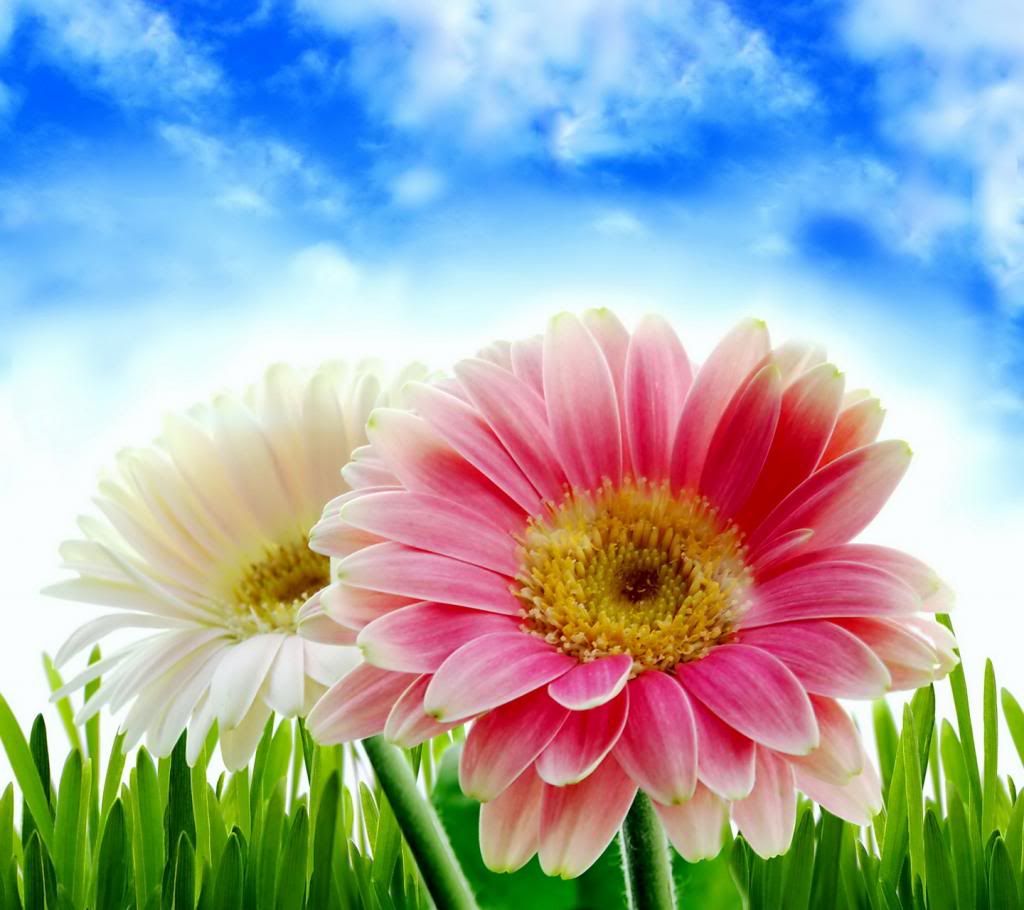 I love the sounds of summer. Grass being mowed, birds singing and best of all those moments of seeming silence where all the activity of nature is going on in the background.
Life is always playing it's song in the background but we only become aware of it when we stop and truly listen from the heart. It sounds like silence yet it contains absolutely everything. Unlimited potential is here in every moment, we're just caught up in the limited perspectives we have become accustom to most of the time. There's nothing wrong with that, that's what makes it possible to experience certain aspects of life. It's just that sometimes it's nice to remove our attention from those limited experiences and open up to the unlimited.
When we aren't busy trying to control what happens Life comes along and shows us wonders that are far beyond our personal experiences and imaginings. Even though we may have dreams and desires it's important to let go now and then so that we can get out of our own way.
It's so easy to get caught up in making dreams and desires wrong, considering them to be 'ego' based yet what if desires are simply messages from the unformed about what is to come to us? What if dreams and intentions are foreshadowings of the wonders that are going to be evolving through us? What if it isn't personal but rather Life moving through these bodies it has created to bring forth more of creation?
Who knows? It's fun to speculate sometimes but its even more fulfilling to be still and allow...