It seems I am rarely called to write blog posts of late. One reason is that I've been very busy but beyond that it's that I don't really know what to write about. Sometimes it seems to me it's all been said and what is so important about what I have to say anyway? Is it to hear myself talk (or see my written word)? I'm simply not that fascinated with what I have to say much of the time and those moments of powerful insight seem to gently blend into the fabric of my being without the need to be expressed in writing most of the time.
Life is now and always has been unfolding in ways that are so beyond personal control or power that it seems a bit ridiculous to try to capture it in any way. It is simply flowing, the out-breath and in-breath of Life itself having an adventure that is being witnessed by what I call me.
Reminds me of a conversation I had with a friend this morning about what was going on in our lives which came down to how helpless we really are in so many ways. The suffering and pain we see all around us is so beyond our abilities to do anything about that it often sends us into all kinds of coping behaviour in an attempt to deal with the fact that we really cannot do anything about it.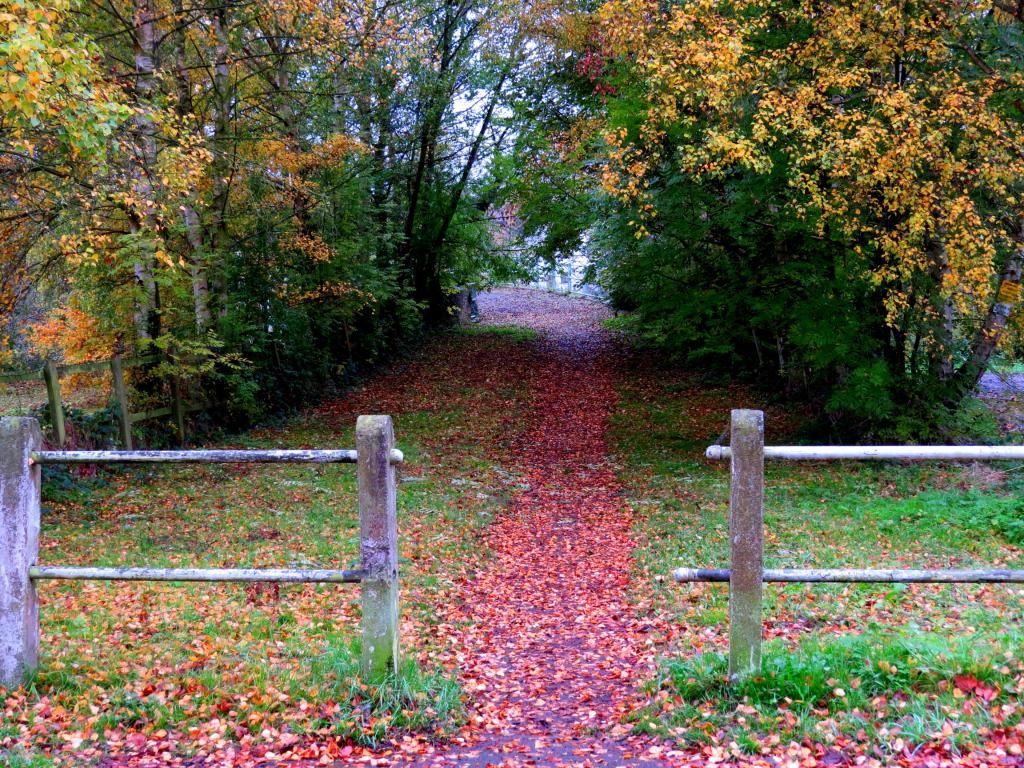 It's all part of this great unfolding as is the realization that the best I can do sometimes is make peace with the helplessness and let the healing that is then available happen. When I think I have to fix you it really means I'm trying to fix myself which only reinforces the idea that there's something wrong with me (and you). This is the human condition; it is neither right nor wrong, it is the journey.
Namaste